Vive le COC! Up With VAG!
6th February 2016
What do we want? VAG! When do we want it? This fight pictured is 100 years ago so sometime soon would be really great thanks!
The thing about male Champions of Change
Victory Against Genderism.
First Dog On The Moon mansplains sexism in Australia with their handy Systemicsexism-o-meter.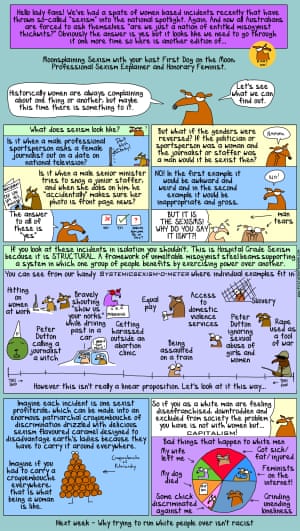 That is all.