Little rabbit gets a big kiss.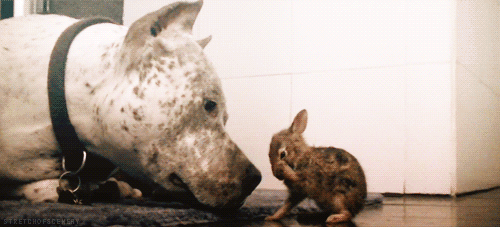 Little orangutan gets a shower.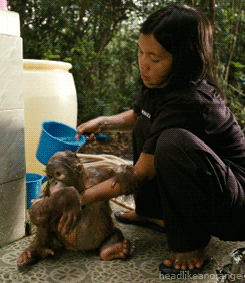 Little monkey gets a bath.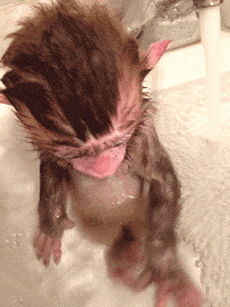 Little hedgehog licks the hard-to-reach bits.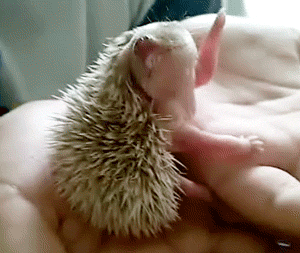 Little polar bear learns to walk.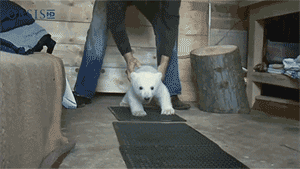 Little cat schools big dog.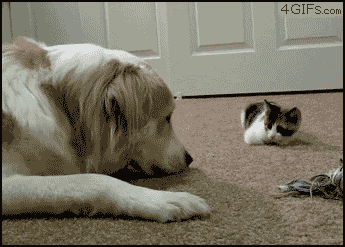 Little bat yawns.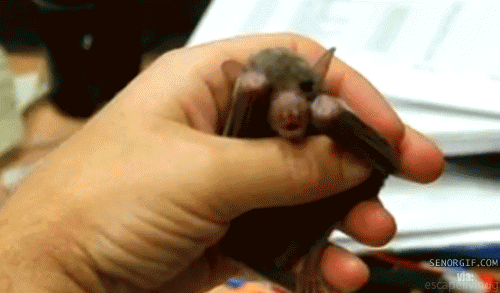 And finally: little pig crawls out from under his blankie.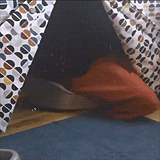 "Spring is the time of plans and projects, " said Tolstoy in Anna Karenina.  My project:  to keep plugging away at my book, and to keep trying to manage my naughty spine with good grace. What are your plans for the season?